If someone wants to get across a river and into a new world then it is necessary to create a bridge. This may be what Nikon is doing right now with the avalanche of new cameras that have been released this year (and some in 2018). The Z-series is gaining a lot of traction and it proves that it is possible to change and stay as a leader in a market.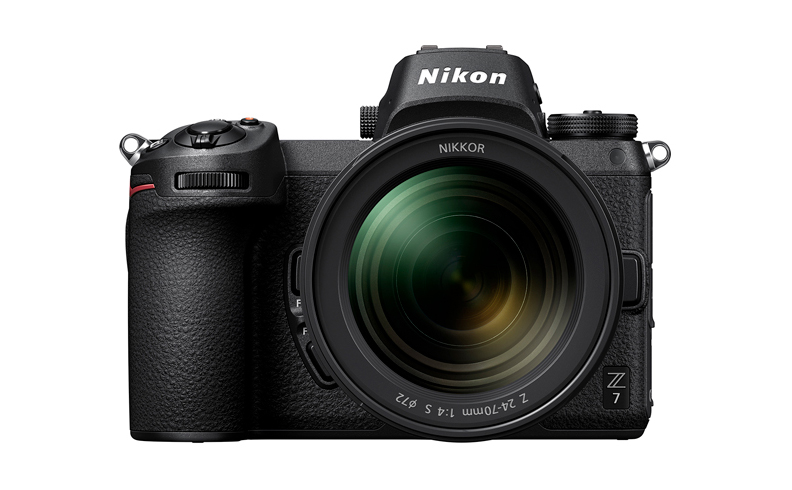 Z6, Z7 and now the Z50 proves that the future of photography really benefits from new development as the new D780, D850 and a new flagship in the D6 all benefits from the new kid on the block. The mirrorless systems makes a big impact on the more traditional line.

Subscribe to our newsletter!
WHY CHANGE?
Nikon has been everywhere and have proven to work even onboard a spaceship as well as a snow storm in the antarctica.
The F-mount you find on the F, N and D-series of Nikon has been around since 1959 and have survived a large series of models since then however the benefit of changing the mount will mke on the system. The Z7 have 45 mpix and supports ISO 25600, the Z6 have less pixels however the support of ISO 51200 opens up a new world of photography. The 20 Mpix of the D6 will not disapoint anyone however the new technology do set a new standar for the future and this prepares Nikon for the a demanding market. Todays technology will do fine with the 20Mpix however the future of photography and video will demand more now that the 8K is being presented and the constant improvement of the ISO-values dictates that the future will be very demanding.
The whole idea about photography is to paint with light and ever since the pin hole camera the chase have been to paint an even better picture. The most important element in this is to be able to get the light into the picture sensor and the larger diameter of the Z-series will improve every aspect of the photo experience and result strived for by the photographer.
The new generation of Nikon cameras will be important and a statement to the fact that this is a very competitive and demanding business. To be on top requires the will to change without forgetting the customers that have supported the brand throught the years. This balance between the future and the past is well taken care of by the two systems. And those who already are and to those who join the Nikon solutions seems to be taken well care of in the race of being on the top regarding taking the best pictures and videos.